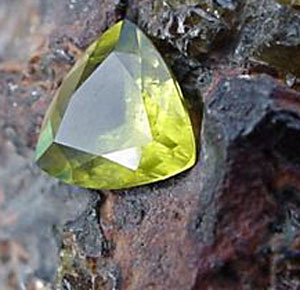 On September 11, Max Lucado will release his newest book--
3:16 The Numbers of Hope
. From what Tim Challies writes in his
review
, today's most famous Christian author will encourage millions to ponder the Bible's most famous verse--
John 3:16
.
A couple years ago, Bruce Wilkinson turned an obscure verse in the Bible,
2 Chronicles 4:9-10
, into the best selling
"The Prayer of Jabez."
Besides demonstrating the power of hyperventilated marketing, the book showed that if you venture off the beaten path of familiar Bible verses, treasures await to be discovered.
Yesterday I was reading 1 Corinthians and came across a gem of a verse. It doesn't get as much attention as other "famous" Bible passages-- like
Psalm 23
, but it's worthy of reflection. It's
1 Corinthians 1:30
(NIV):
"It is because of him that you are in Christ Jesus, who has become for us wisdom from God— that is, our righteousness, holiness and redemption."

There's so much said in so few words:
It is due solely to the goodness of God the Father that people may enjoy a personal relationship with his son, Jesus Christ.
Jesus is the embodiment of God's wisdom. Want to know God? Want to know true wisdom? Seek to know Jesus.
Jesus-- his perfect life, his sacrificial death, his resurrection-- is the sole basis of the believer's:

Right standing with God-- no guilt or shame (our righteousness)
Strength and ability to live out on earth a holy life-- one that reflects God's character (holiness)
Freedom from sin's bondage, releasing us to be conformed into God's image-- a day released in eternity when our desires and actions perfectly reflect God's character (redemption)

1 Corinthians 1:30 isn't a famous Bible verse, but it's a "hidden" gem worthy of reflection.