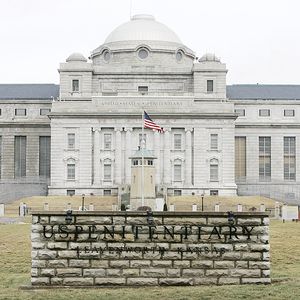 Former NFL quarterback Michael Vick is coming to Kansas.
The ex Atlanta Falcon QB, who pled guilty in August to dog fighting charges,
was transfered from a Virginia prison to a federal prison in Leavenworth, Kansas
to enter a drug treatment program.
If he successfully completes his program, Vick could be released a year early, although he still faces state charges on dog fighting in Virginia.