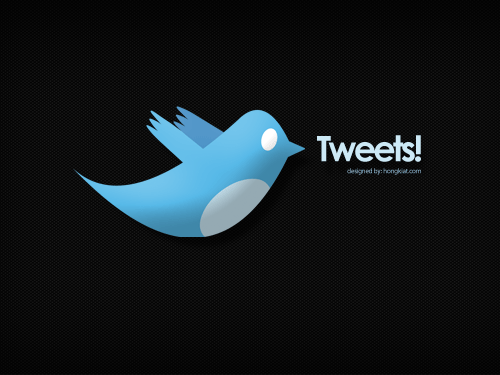 2009 wasn't a great year for my blog. Between pastoral responsibilities at the Congregational Church and teaching responsibilities at Sterling College, I just didn't have much time for writing thoughtful blog posts.
However, 2009 was the year I wrote extensively on Twitter. Twitter is a site where you confine your thoughts to just 140 characters. Yes, it's limiting, but it's amazing how much you can communicate in so little words. My "tweets" can be found on the bottom right of this blog or you can
follow me at Twitter
.
The impact of Twitter in social media is evident in this article--"
The Top 10 Most Important Tweets in 2009
."
Check it out and start tweeting!