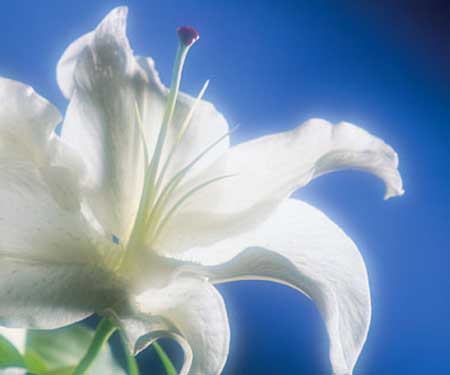 I've conducted dozens of funerals and attended plenty of others, but today will be different because I'm going to the mortician's funeral.
Doug Sillin learned the funeral business from his parents and got his license in his early 20's. Sillin Funeral Home has served the people of Rice County for many years. Doug did his job well. He viewed his work as a calling. When our first baby died at four days old, I gave her over to Doug's big arms and compassionate heart. At that horrible moment, it was a blessing to give my daughter to someone I knew and trusted. Having worked "behind the scenes" on several funerals with Doug, he always performed his work with the utmost professionalism.
Doug, 52, died last Wednesday after a long battle with diabetes.
Even morticians are mortals. Rest in peace Doug.